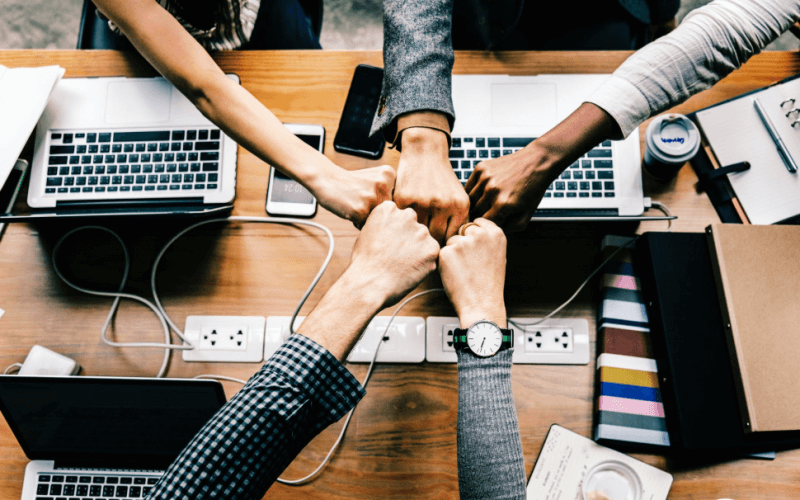 Postdoc Community: achieve the next steps together
Are you thinking about your next steps? And wondering how you are going to manage the transition? Well... you are not alone!
Join the Postdoc Community, organized and supported by Graduate Campus as part of the Transferable Skills program.
You will get to know other postdocs (beyond disciplinary boundaries) who are in a similar situation and help one another in the pursuit of professional (and professorial) success.
To get things started, we have organized an initial session from 24 March until 6 October 2022 on becoming appointable (for professorial positions), a moderated peer coaching led by our expert, Dr. Margarete Hubrath.
The Community activities are open to all postdocs at UZH. We ask however that you apply for each session so that we can better match the groups to ensure a diverse academic setting. The deadline to apply for the initial session has already passed.